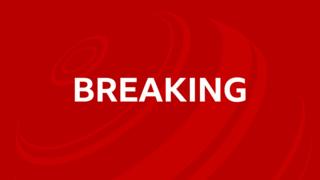 The UK economy grew by 6.6% in July, according to the Office for National Statistics (ONS), but it said output remains far below pre-pandemic levels.
It is the third month in a row that the economy has expanded.
But the ONS said that the UK "has still only recovered just over half of the lost output caused by the coronavirus".
It said education grew as some children returned to school, while activity in pubs, campsites and hairdressers boosted output.